Back to Crates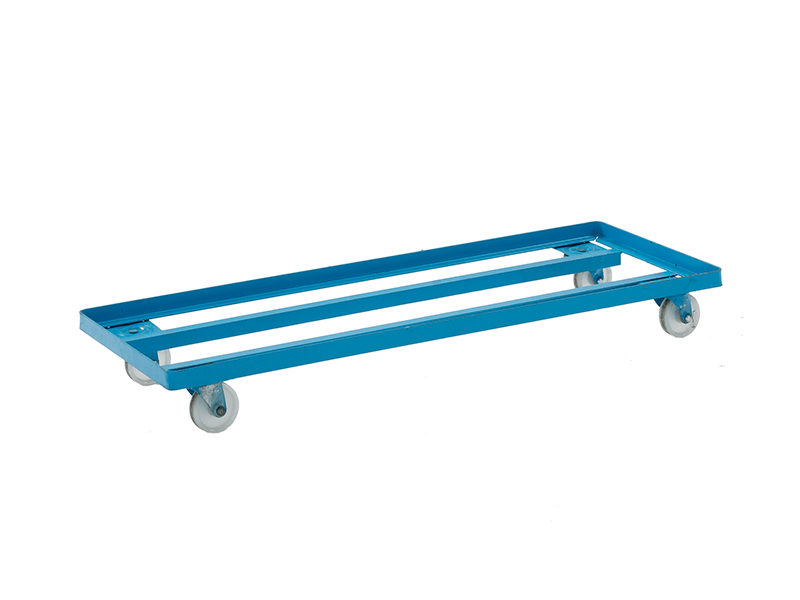 Is there a minimum order?

No, you can hire as many crates as you like plus there is no minimum rental period. One time it might be ten crates, another it may be 500 crates, the most important thing is you've chosen Cratemate.

Are Discounts Available?

We can off special rates on large orders over long periods. Please call (029) 206 54 206 or email for details.

Where does Cratemate Deliver?

Crate rental is available to all parts of the UK. Order before 4:30pm (within office hours) and we can get the crates delivered the next day!

What time will my crates arrive?

Normally crates are delivered in the morning and collected in the afternoon. If you need an eta please call (029) 206 54 206 on the morning of the crate delivery/collection.